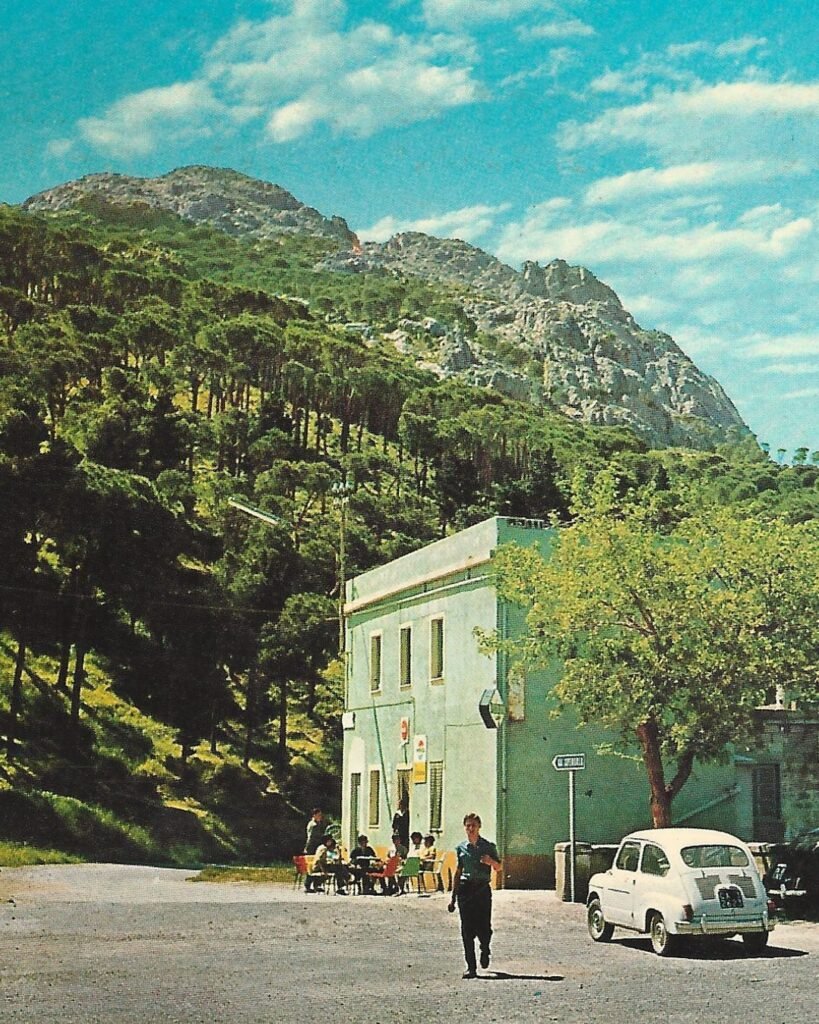 Online Mentorship Program and Residency in Sardinia
NEW DEADLINE April 16th, 2023
This year's session is welcoming artists, designers, writers, curators, and researchers, who need time and a dedicated space to focus on editing new work or concluding an ongoing project related to visual research, photography as well as image-text-based work.
ABOUT
Laimun is an artist-in-residence program and curatorial project that intends to create conversations with international artists across various disciplines.
Laimun hosts programs in Sardinia (Italy), Berlin (Germany) and online. It welcomes visual and narrative makers and researchers focusing on the relationship between images and texts, books and archives.
RESIDENTS